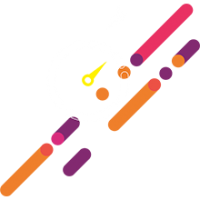 Recurring commission, forever
Earn the technology industry's highest, longest term, commission for the referral of qualified clients.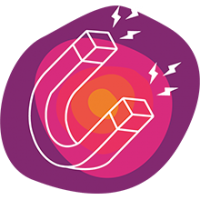 Supercharge your value delivery
Professional services now have the advantage of a class-leading innovation tool that supports business growth, innovation and change. Supercharging value to clients.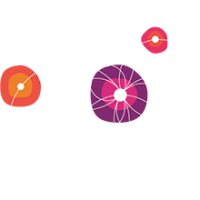 Worldwide network access
We provide local and international profiling of our partners to our global network, while providing training and support.